by Tencom Ltd.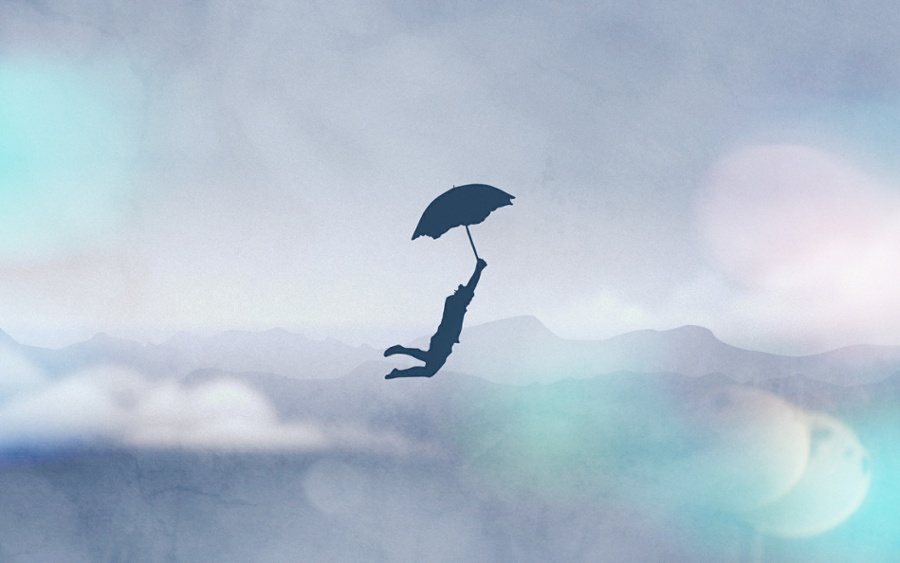 The demand for Fiber Reinforced Polymer (FRP) composites is exploding in usage across a broad range of industries. It is lightweight, stronger and is more sustainable than old-school materials.
It does not corrode, does not rot like wood and maintains structural integrity in inclement weather.
These properties make composites the perfect solution for applications in infrastructure, building, telecommunications, utilities, sports and recreation and so on. Not only are pultruded products easier to assemble, but they are also resilient in the face of heat, corrosion, impact, and much more. With such durability, FRP composites are here to stay.
In fact, people will most likely begin to become more familiar with pultruded products as FRP composites begin to be used in more visible applications in the near future.
The outlook for 2021 and beyond is bullish for FRPs.
Impact of the Pandemic on Demand
In general, in 2020, the COVID-19 pandemic made its impact felt across many sectors of the economy, not just manufacturing. Despite the fact that the demand for fiberglass was still strong as far as volume and value were concerned, all-composite sales (including fiberglass) took a hit. The pandemic and the resulting worldwide lockdowns decimated many industries.
A sharp decline in the demand for parts and profiles for building and construction, defense, aircraft, wind energy, oil & gas, and auto sectors forced manufacturing to a standstill. In addition, the supply chain was disrupted with the slow-down or even non-arrival of raw materials made the situation dire for many industries.
Making a Strong Comeback
However, the economy is showing signs of growth and it is expected that the momentum in demand for composites will pick up.
According to the American Composites Manufacturers Association (ACMA), "The composites industry is an economic force that fuels the American economy. Annually, this industry contributes $22.2 billion to the US economy. By 2022, the end-product market for composites is expected to reach $113.2 billion."
In fact, market analysts Grandview Research backs up the ACMA assertion by adding that in the United States, the demand for composites is primarily driven by the increasing demand for lightweight materials in the auto industry. In fact, the auto and aerospace sectors are expected to see expanded growth and are the factors that will expand current market growth to 2027.
Other factors include the growing electrical and electronics capacity additions.
By Q4 2025, analysts from Markets and Markets expect that the global fiberglass market will surge to $14.3 billion.
Construction and Auto Industry Applications
The building and construction industry is increasingly finding applications that can benefit from the use of composites, particularly fiberglass.
Fiberglass is being sought after for infrastructure applications such as decking, bridges, and even framing. Construction, in general, is projected to be one of the fastest-growing markets, with residential construction taking up a major share.
In the auto industry, manufacturers are looking for sleek and seamless interior designs that reduce weight. Composites have long been used for racecars, but fiberglass is finding its way into many consumer vehicles in the last few years.
With the U.S demanding energy efficiency in vehicles, environmental regulations demand that vehicles must shed weight to meet standards. This is where fiberglass, being a fraction of the weight of steel without sacrificing strength, becomes an excellent option to meet those needs.
Pultruded Fiberglass Is a Natural Fit
With a method of manufacturing known as pultrusion, FRP composites are flexible and versatile. To put it in basic terms, pultrusion is a process for converting reinforced fibers and polymer resin into FRPs that are tough, versatile, and light.
With pultrusion, manufacturers can use different types of resins in combination with reinforcements that add unique and valuable characteristics to the resulting product. If you're not familiar with what pultrusion is, you can download our guide here.
Through pultrusion, manufacturers can deliver:
Durable products that have a higher tensile strength
Creative profiles that meet unique requirements
Design and build the profiles that you need for your projects
For example, manufacturers can make components such as blades for wind energy farms, helicopters, and other industries.
Fiberglass is used in many varied industries in some way or other such as:
Sports and recreational products ─ such as surfboards, skis, bicycles, boats, and so on
Athletic and work footwear ─ protective toe caps, foot shank, spacing truss
Playground equipment ─ climbing structures, swing sets, slides
Marine ─ docks, boat slips
Oil and gas ─ wellhead platforms, subsea skids
Meatpacking ─ catwalks, platforms, stairs, handrails
Advantages for Industries
Pultruded FRPs boast a few critical advantages for every industry.
1. Light Weight and Strong
Pultruded fiberglass is very lightweight ─about 30% lighter than aluminum and about 70% less than steel. Fiberglass has some flexibility and is far less prone to deformation or denting.
Because pultruded fiberglass is lighter, it is also easier to handle, transport and install. This delivers huge advantages in manufacturing. It also reduces workplace safety hazards since it doesn't require heavy and dangerous equipment to handle and move.
2. Non-Conductive
Materials such as aluminum or steel easily conduct electricity and heat. On the other hand, fiberglass FRP is an ideal material for protecting workers from hot or electrically charged components. Fiberglass composite profiles have insulation properties and so can be handled safely. Parts such as tool handles or casings on components that may get hot can be made from fiberglass without the risk of burn or injuries.
The Takeaway
When project owners need customized profiles, fiberglass is the most versatile manufacturing material in the market. With pultrusion, project owners can fabricate any shape and profile. Apart from common shapes such as square tubes, channels, equal angles, tailored profiles are possible as well and can be ideal for very intricate or customized applications.
Whatever project or application you need superior materials for — fiberglass FRPs can meet and exceed your expectations. Tencom's custom pultrusion shop handles some of the most intricate applications in manufacturing.
Our fiberglass profiles are solid and lightweight. For branding and customization purposes, we can also integrate pigments into the resin mixture during the manufacturing process to color the fiberglass products. For example, the most popular color for the utility sector is yellow. We are often tasked to make fiberglass hotline sticks for electric companies. These are commonly used on high voltage power lines to protect service workers from electrical shocks.
Contact us today and let us help you build something that lasts.