Pultrusion for very High-Temperature Applications
by Tencom Ltd.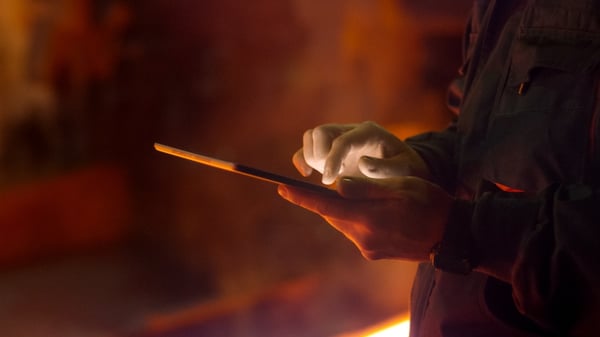 Tencom is continually working to provide advances within the industry that will provide benefits to our customers. This work has proven fruitful in the past and is now providing benefits for the future.
Tencom's development team, with the cooperation and materials from Scott Bader, has produced a pultruded product for ultra-high temperature use.
These fiberglass-reinforced profiles have given test results of 575°F (302°C) for Glass Transition Temperature (Tg).
· Ultra-high Tg material.
· Highest Tg pultruded material ever tested
· Super high temperature pultruded fiberglass.
Tencom has been a supplier to customers that have a need for higher temperature exposure. A difficult to obtain and in high demand for high-temperature use is for materials that will work at 200°C (392°F).
Tencom's developed products will help to provide pultruded shapes for use in this and the higher temperature markets.
Where non-conductive, chemical and corrosion resistant and high strength profiles that will work at very high temperatures are needed, you can depend on Tencom to assist in filling those requirements.
Where conductivity is not a problem, we can provide carbon-reinforced products that can withstand higher temperatures also.