Top 10 Books For Design Engineers in 2020
by Tencom Ltd.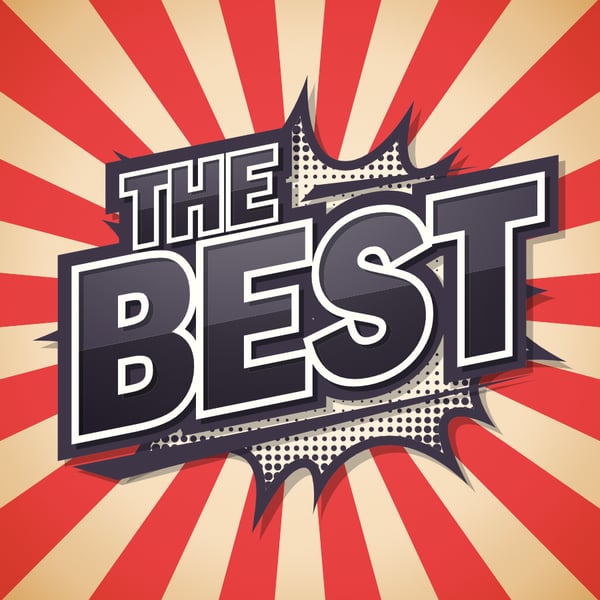 Is Reading Still A Thing in 2020? The answer is an emphatic YES. Reading is absolutely still a thing in 2020.
In fact, people now have more freedom to read than ever before, especially with the availability of audio books and tablets. People read for leisure, pleasure, learning or personal development.
Reading helps you to educate and develop yourself in any area of life you are interested in and to do your own research and analysis. It helps broaden your mind and imagination as well as improve both written and spoken communication.
In this post, join us on a literary tour where we highlight 10 books for design engineers. Check them out.
1. Logic and Design, Revised: In Art, Science, and Mathematics
Author: Krome Barratt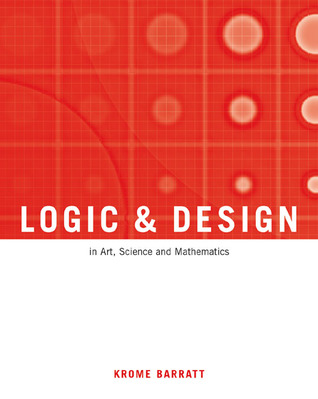 First published in 1989, this book has become a staple in the design engineer's library.
It goes over the key principles of design and covers subjects such as ratio, scale, rhythm, harmony, numbers, and how to properly troubleshoot design problems.
2. 100 Things Every Designer Needs to Know about People
Author: Susan M. Weinschenk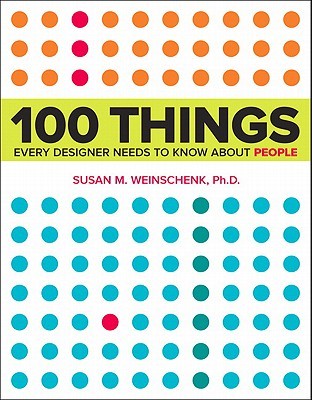 This book serves as a guide to understanding how clients think and how to better interact with people.
While many design engineers spend quite a bit of time on computers and with machines, it's important to learn how to better understand the people you work with and how to communicate properly with them.
3. Hooked: How to Build Habit-Forming Products
Author: Nir Eyal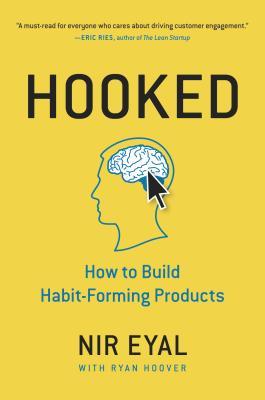 If you want to learn how to create products that people want to buy repeatedly, then this is the book for you. As a guide, it lays out a four-step process to understanding consumer behavior and how you can maximize on that as a design engineer.
The book provides practical insights and actionable steps where you will learn how to create products that not only sell but also have buyers coming back again and again.
4. Artful Design: Technology in Search of the Sublime, a Musicomic Manifesto
Author: Ge Wang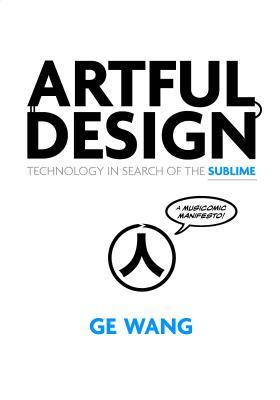 What is the meaning of design? Historians are still trying to pinpoint the purpose of the Great Pyramids of Giza aside from the fact that they were used as pharaonic tombs.
The design has a purpose, and Wang takes readers on an adventure exploring the connections between design, technology, and music. Not all designs are simply meant to be practical. Some evoke emotions and wonder. Essentially, this book explores the philosophy of design, and it is worth your time to read.
5. Universal Methods of Design: 100 Ways to Research Complex Problems, Develop Innovative Ideas, and Design Effective Solutions
Authors: Bella Martin and Bruce M. Hanington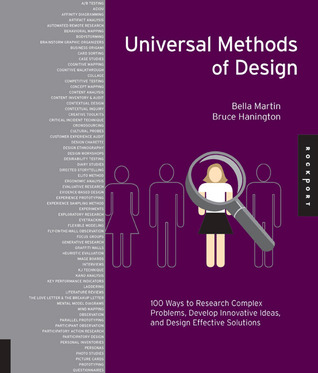 If you are interested in a comprehensive reference guide that will cover just about everything there is to know about design, this is the book for you.
This book showcases over 100 methods of research and techniques and is perfect for design engineers at any level including students. Each explained technique is presented across two pages.
As an easy-to-follow format, the left page offers the description of the method, and the right page offers case studies and images. It also teaches readers how to plan, launch, and monitor designs.
6. Rocket Surgery Made Easy: The Do-It-Yourself Guide to Finding and Fixing Usability Problems
Author: Steve Krug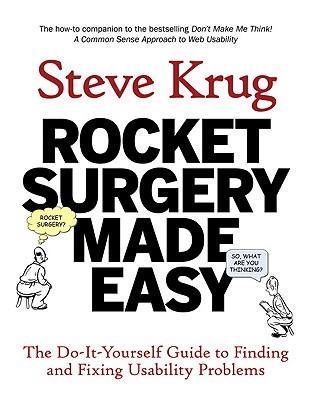 A lot goes into designing new products. There are many phases that design engineers must go through before a product can be put up for sale.
Using this handy guide, you will learn how to quickly identify any potential issues with the usability of your products and fix these issues before they turn into costly problems.
This book teaches you how to test designs no matter what phase they are in, how to focus on the most important issues at hand, and how to fix those issues.
7. Mars Rover Curiosity: An Inside Account from Curiosity's Chief Engineer
Authors: Rob Manning and William L. Simon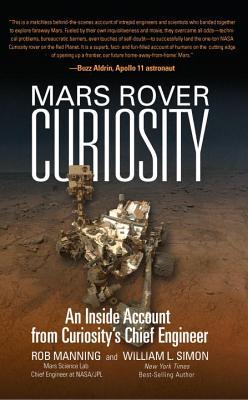 If you are wanting to take a break from the how-to guides and philosophical teachings, you might enjoy this first-hand account of engineering the Mars Rover Curiosity.
Told by a chief engineer, Rob Manning, this story takes you on a journey exploring this amazing feat. It includes interviews with scientists from the Curiosity team, technical issues, innovative solutions, and everything else that lead to the successful landing on our neighboring planet Mars on August 5, 2012.
8. Site Analysis: A Contextual Approach to Sustainable Land Planning and Site Design
Author: James A. LaGro Jr.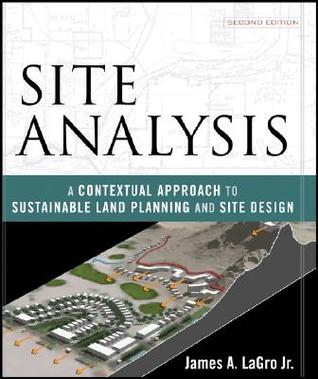 Design engineers facing complex projects can benefit from this useful book. It goes into great detail about how to properly execute a site analysis.
This book covers everything from the planning process to selecting a site and developing an appropriate design for that site. It has over 140 illustrations for your convenience, and it even offers valuable insights into dealing with government agencies, clients, and stakeholders.
9. Colossus: Hoover Dam and the Making of the American Century
Author: Michael A. Hiltzik
Written by Pulitzer Prize-winning author Michael Hiltzik, this book covers how the greatest architectural structure in the United States was completed.
Constructed during the Great Depression, the Hoover Dam is not just an engineering feat. It is also a symbol of American resilience and tenacity. In this book, you will learn about how this wonder was built and at what cost.
10. Golden Gate Bridge: History and Design of an Icon
Authors: Donald Macdonald, Dan Nadel, and Ira B. Nadel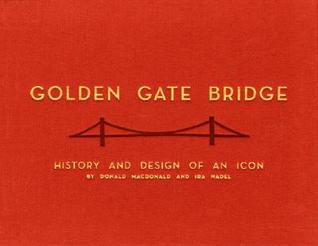 As another major engineering feat in America, the Golden Gate Bridge is quite an amazing structure. This book takes you on an adventure, showing you how it was designed and built.
It also provides readers with an insightful look at the 70+ year history of San Francisco's finest achievement. If you are looking for inspiration or you're simply curious about how this magnificent structure was conceptualized and put into action, this book is certainly worth reading.
Wrapping Up Our Book Tour
Design engineers work across many industries, just like pultruded products. If you are a design engineer in industries such as manufacturing, construction, consumer products, aerospace, transportation, consider the compelling benefits of using pultruded products.
Replacing conventional materials like wood, steel, and aluminum, pultruded products are revolutionizing the world of construction. At Tencom, we create customized pultruded products that are lightweight, cost-efficient, and long-lasting.
If you want to learn more about our pultrusion process, products, and services, get in touch with our experts today here at Tencom.